About
Dr. Cuevas (Ph.D. Rutgers University) is an associate professor of psychological sciences at the University of Connecticut and Director of the CAP Lab.  Her postdoctoral training (Virginia Tech) was in developmental cognitive neuroscience, with a focus on executive functions. Dr. Cuevas' research program examines the development of basic and higher-order cognitive processes throughout infancy and early childhood, including brain-behavior associations.  In addition to being a developmental scientist, she is a mother of two young girls and enjoys spending time with her children as she gets to witness "development in action" on a daily basis!
Lauren Bryant, Ph.D.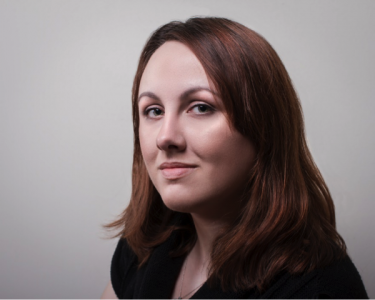 Lauren is a former graduate student at University of Connecticut, earned a Ph.D. in Developmental Psychology (2020).  Her doctoral dissertation focuses on executive functions and reward sensitivity during early childhood.  Lauren is currently a visiting assistant professor at the College of the Holy Cross.
Kelsey Davinson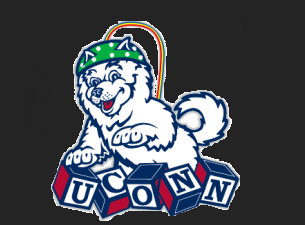 Kelsey is a first year graduate student at University of Connecticut.  Her research interests include the behavioral and neural bases of memory development.
Zyria Newman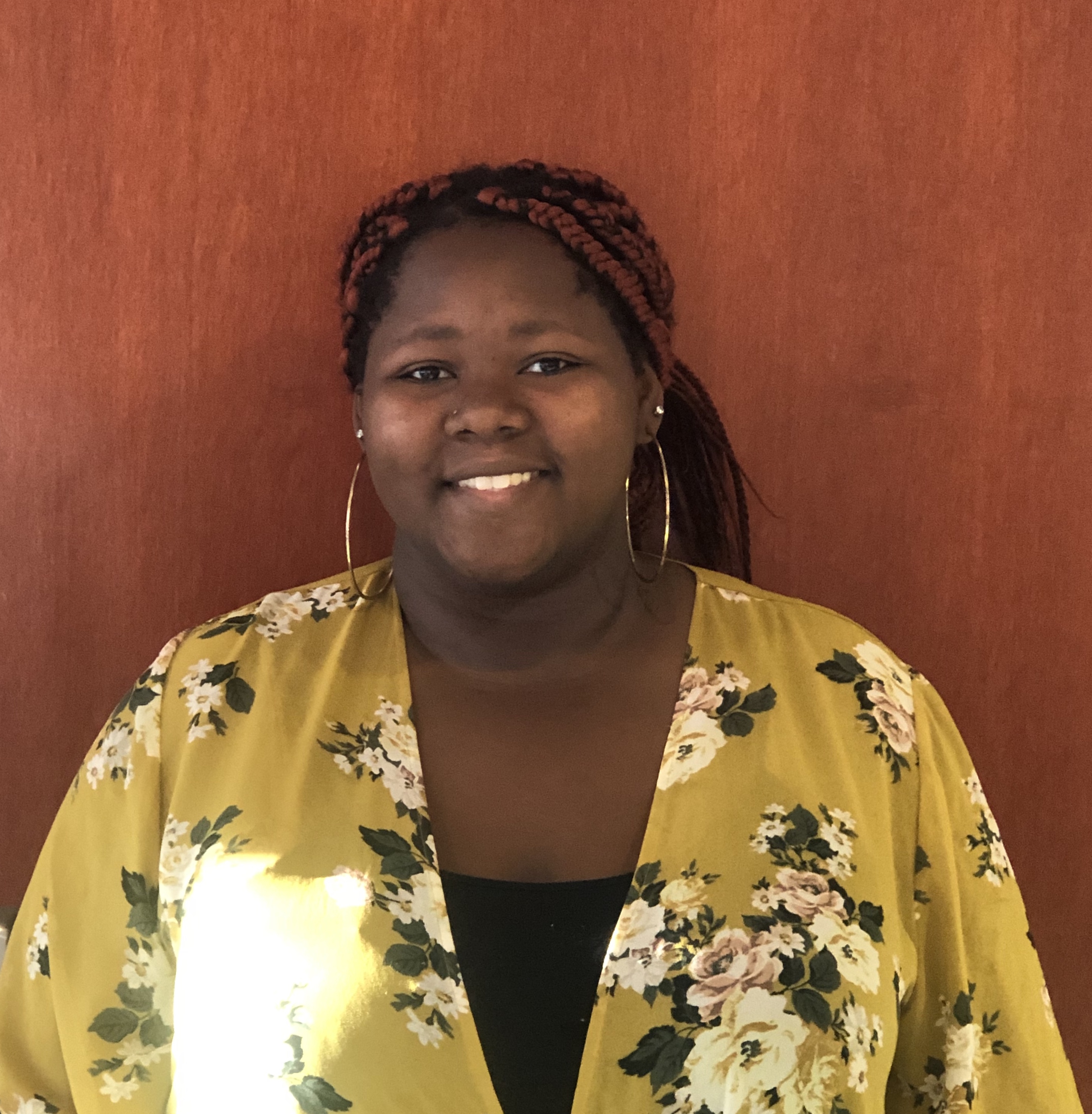 Zyria is a senior undergraduate student at the University of Connecticut-Waterbury.  She is majoring in Psychology and minoring in Human Development and Family Studies. Zyria joined the lab in the 2019 Fall semester as a research assistant. After her undergraduate education, Zyria plans on continuing her education by going to graduate school for School Psychology. Her goal is to become a School Psychologist, and plans to use the skills she gains in the lab to help in her future career.