About
Dr. Cuevas received her Ph.D. in Psychology (Behavioral Neuroscience) from Rutgers University, New Brunswick in 2009 and then completed postdoctoral work in Developmental Cognitive Neuroscience at Virginia Tech.  She joined the faculty of the University of Connecticut as an assistant professor of psychology in 2012 where she is the Director of the C.A.P. Lab.  Dr. Cuevas's research examines the development of basic and higher-order cognitive processes as well as corresponding brain-behavior associations.  She enjoys spending time with her infant daughter and seeing "development in action"!
Lauren Bryant, M.S.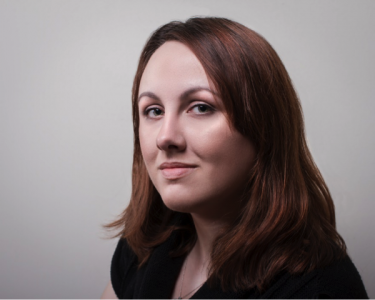 Lauren is a fifth-year graduate student at University of Connecticut, pursuing a Ph.D. in Developmental Psychology.  She completed her double major in Psychology and Communication Disorders at Southern Connecticut State University in 2013, and received her Master's of Science in Psychology at UConn in 2016. As a graduate research assistant, she is involved in many aspects of the C.A.P. Lab, such as data collection and coding.  Her doctoral dissertation will focus on executive functions and associated brain activity during early childhood.
Yayla Lopez, B.A.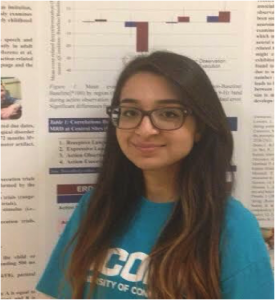 Yayla graduated from the University of Connecticut in 2016 with a B.A. in psychology. She is currently a graduate student in the Social Work program at UConn.  Yayla assists with participant recruitment, data collection, video coding, and organizational aspects of the lab. She received two awards for her research in the C.A.P. Lab: Psychology Undergraduate Research Grant and the Office of Undergraduate Research Grant.
Tyler Fernandes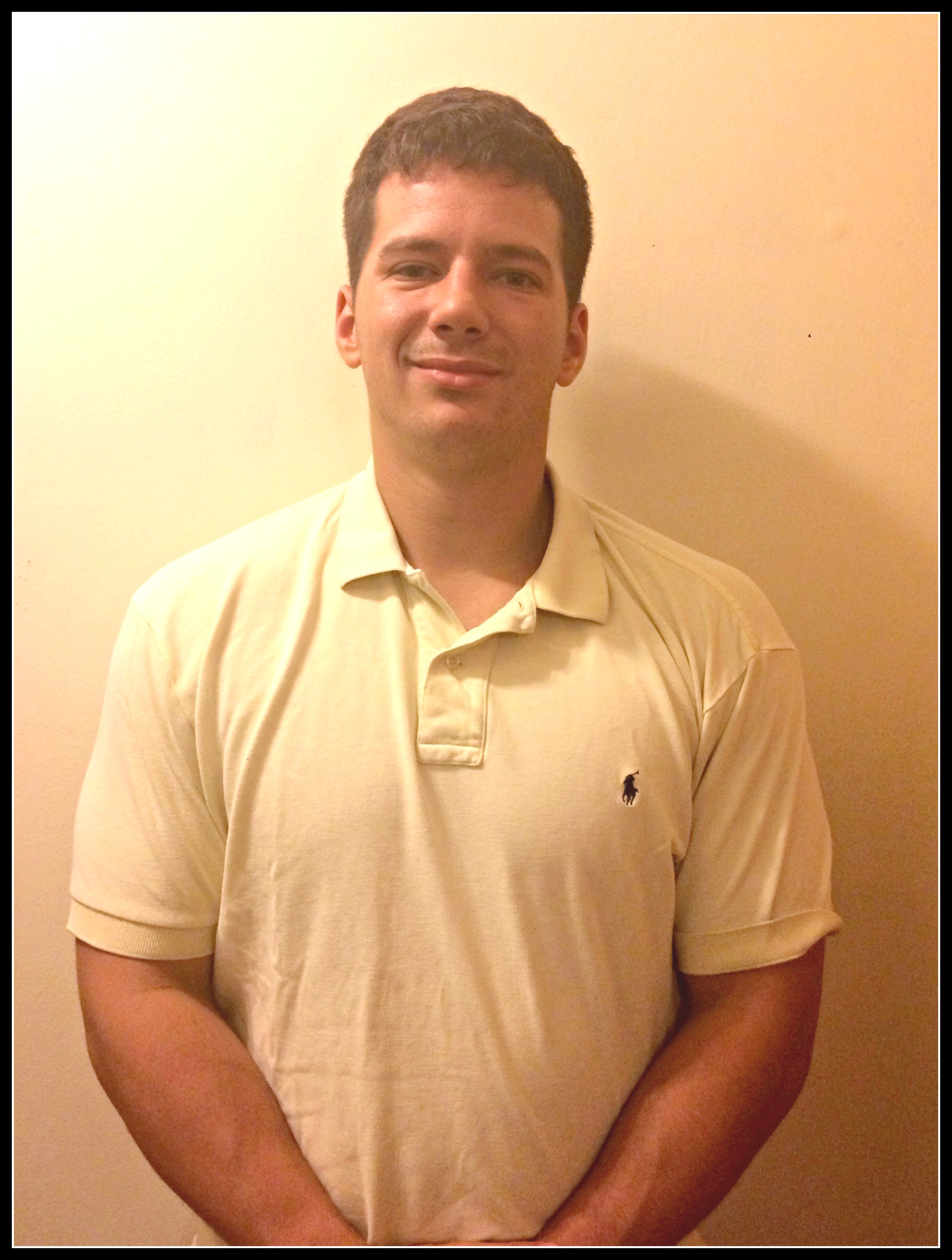 Tyler  is a senior undergraduate student at the Waterbury branch of the University of Connecticut.  He will be graduating in the spring of 2018 with a B.A. in Psychological Sciences. Tyler recently joined the lab in the Fall semester of 2017 as a research assistant. He is planning to pursue a career in either criminal justice or mental health once he finishes his degree.
Rebekah Genua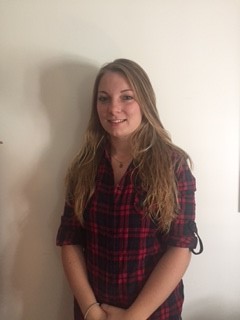 Rebekah is a senior undergraduate student at the University of Connecticut Waterbury campus and will be graduating this spring with a B.A. in psychological sciences. Rebekah recently joined the lab to further her knowledge before going on to graduate school to pursue a Master's degree in Psychology.
Rachel Harbert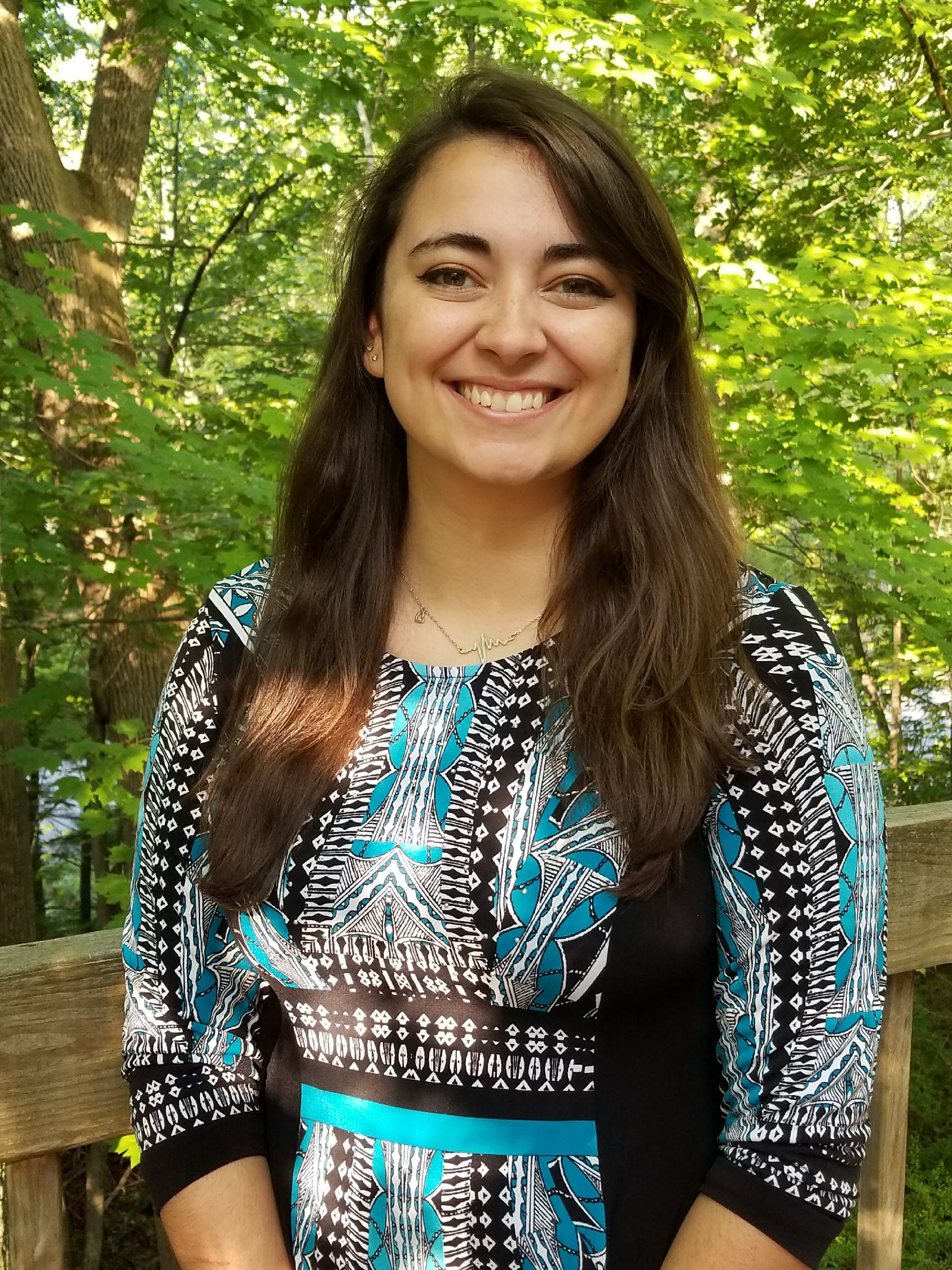 Rachel is a junior at the University of Connecticut - Waterbury Campus.  After working in the UConn Torrington and Waterbury Library she joined the CAP Lab in the hopes that she could further her knowledge while pursuing her degree in Psychological Sciences. Rachel's responsibilities in the lab include administration of imitation games, coding, and participant outreach. She hopes to eventually be able to have her own private practice psychotherapy office.
Dilsara Liyanage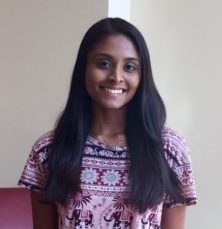 Dilsara is a senior at the University of Connecticut.  She is majoring in Psychological Sciences and plans to attend graduate school after getting her Bachelor's degree. Dil joined the C.A.P. Lab during summer 2016 as an undergraduate research assistant.  During Spring 2017, she was awarded the Social Sciences, Humanities, and Arts Research Experience (SHARE) Award to support her  undergraduate research project "Mu rhythm patterns in early childhood."
Sadie Moncayo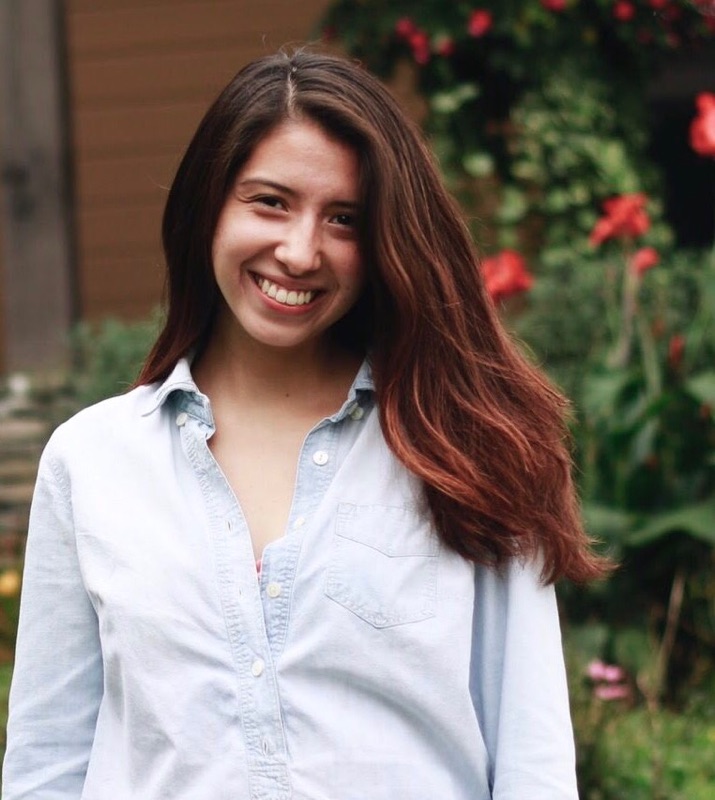 Sadie is a senior at the University of Connecticut. She joined the lab in May 2017 and is majoring in Allied Health Sciences and minoring in Psychological Sciences. Several of her responsibilities include data coding and participant recruitment. In the Fall 2018, Sadie will attend graduate school to pursue a career in pediatric occupational therapy with a specialization in early intervention.